About JUNOSTYLE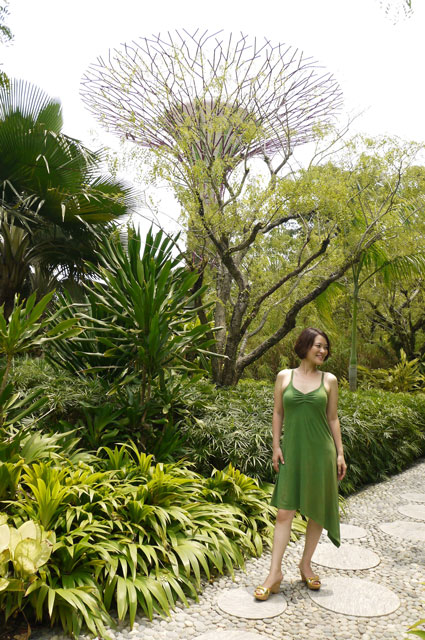 At JUNOSTYLE ~Journey to the Unique, Natural and Own way of LifeStyle~, we believe finding a way of life and happiness that are unique to each individual is crucial to our well-being in the modern society.
Women's lives are full of responsibilities and life-changing turns: work, marriage, household management, pregnancy, childbirth, motherhood --- as some of our life events have more immediate and dramatic impact on our bodies and psyche compared to the male counterparts, making choices is a critical task in this world with countless options.
Depending on how and with whom we run our lives at what age, the whole landscapes change, and we are constantly required to make the best possible choices as we face new terrains. Some of us choose to raise families while others take paths without children. There may be times when we prioritize family over work, but there may come times when the priorities can reverse orders or be entirely revised. A point of balance is perpetually tipping as a woman's life progresses.
You need to make sure that your choices are aligned with what's truly natural for you to bring all aspects of your life into a graceful harmony. The first step towards that equilibrium is to get in touch with the voices within and to learn to listen to the messages from your body and spirit.
Our passion at Junostyle is helping women find those voices and fully relish each day of their lives using all five senses, so that we can all come to find ourselves and awaken to who we really are.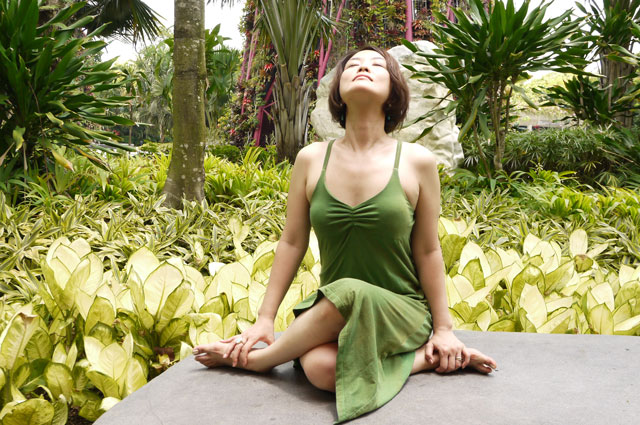 Pay close attention and observe how your mind works. Listen to the very personal voices that come from a deep place within --- the voices only you can hear. Notice how your emotions shift as you work your physical body. By making these connections, you will ultimately find your authenticity and what is innately "natural" for you.
What makes you smile? What throws you down in the dumps? Know when and how your emotions are provoked to learn to control them. To know yourself is to reach your firm center, a place of clarity. The clarity will shine a light on the purpose of your life. When you realize what you live for, and begin a journey to manifest it, true happiness will reveal itself to you.
"Life with Yin"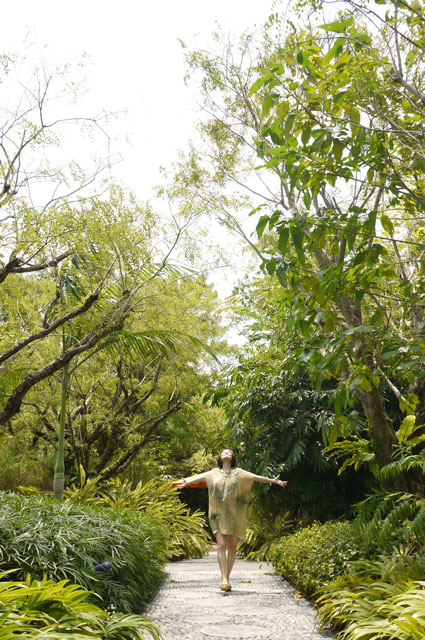 Junostyle advocates "Life with Yin". According to the ancient Chinese Yin-Yang principles, the concept of Yin signifies fulfillment, recovery and enrichment. Only when yin is fulfilled, yang is activated and new creations will be possible. As a car needs gas refills, we too require recharge. If we strain ourselves with constant activities, we will suffer an eventual and inevitable breakdown.
Relax and get a sufficient rest each day by allowing yourself some "yin time". Recharge and restore your "qi" (energy). Gearing back into yin will give you space to reevaluate what's going on in your body and mind. You will feel well-grounded and have clarity to calmly organize your thoughts. "Life with Yin" keeps your true path in sight and reserves good judgement to avoid wrong turns. When you have clarity of mind from resting well, it lets you efficiently take necessary steps, and it also renders you an ability to fix any mistakes and bring yourself back on track.
Four important aspects to consider to fully embody "Life with Yin" are: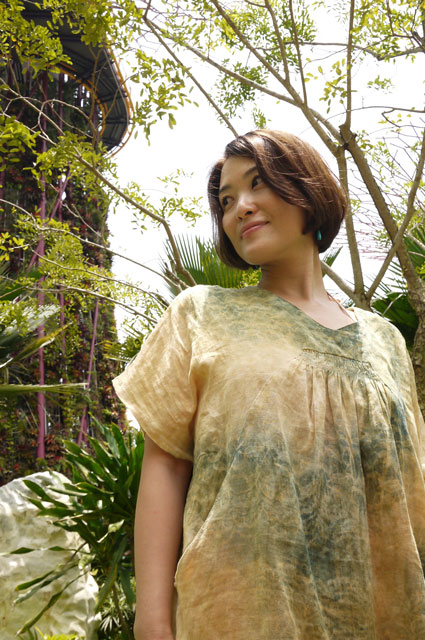 EAT : Food is the source of energies for all activities. Eat what actually supports life and improves the "qi" circulation.
EXERCISE: Regular exercise is a must to revitalize organs and improve the qi/blood circulations. It's also a proven stress reducer.
REST (SLEEP): Allow yourself quality sleep and rest to relax your body and mind so you can restore energy for the next day.
DISCHARGE: Proper excretion help balance your metabolism and detoxify your whole system. Work to promote good perspiration and bowel movements.
Our goal is is to provide life style solutions to help you balance all of the above. Let us begin our journey.